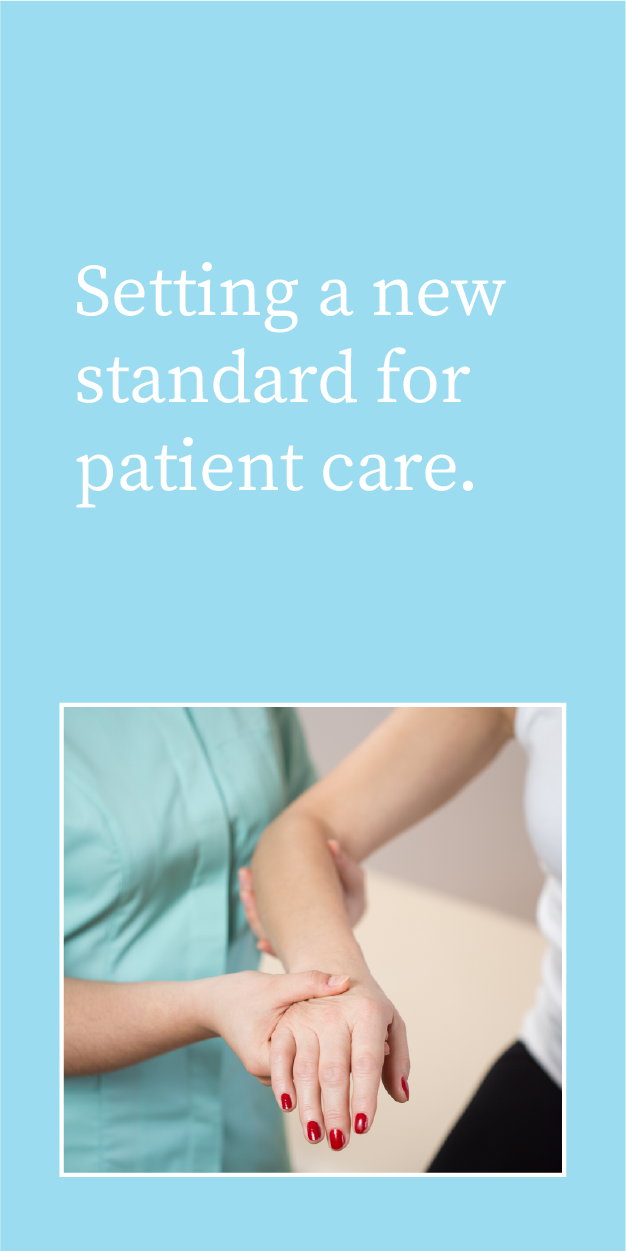 Hand, Wrist, & Elbow Disorders Treated By Orthopedic Hand Surgeon, Pasadena, CA

──
Dr. Annette Billings is our board-certified orthopedic physician and surgeon who specializes in hand, wrist, and elbow pain and treatment of associated conditions here at Pasadena Orthopedics. She works with the entire team of orthopedic doctors and surgeons to help patients with hand, wrist, and elbow issues.

One of our patients, Justin, had this to say on Yelp: ☆☆☆☆☆

"The doctors and staff at Pasadena Orthopedics are fantastic! Dr. Billings provided excellent care and was very pleasant when I went in to see her for a wrist issue. The medical professionals there are very knowledgeable and friendly. The office is spacious and nice, and Elizabeth at the front desk was patient and very welcoming. Definitely recommend the facility!"
Orthopedic Surgeons Treating Conditions of the Hand, Wrist, and Elbow

──
Most injuries to the hand require prompt attention to decrease the long-term disability and pain.  Because the hand is uniquely complex, most hand, wrist, and elbow injuries take longer to recover from and are more difficult to recover from than one would normally expect.  Timely seeking of treatment and adherence to rehabilitation protocol are essential to regaining function.

Hand specialists treat hand, wrist, and elbow conditions and injuries, including:
Sprains (Injury to ligaments)  

Strains (Injury to tendons or muscles)

Carpal Tunnel Syndrome (Includes hand, wrist, and/or elbow pain)

Trigger Finger

Tendinitis

Bursitis (More common in the elbow, including Golfer's Elbow)

Dislocations
These conditions and many more are treated with expertise and care at Pasadena Orthopedics. As is our philosophy when treating any part of the body, we begin with non-invasive treatments if possible. For example, many conditions may be treated with splinting or bracing and hand therapy.

However, we are also well-equipped at our state-of-the-art orthopedic center to proceed with other minimally-invasive approaches up to and including surgery. Some injuries require surgical management.  And if conservative therapy fails, surgical intervention can provide much needed pain relief and improvement in function.  Carpal tunnel surgery is also a common treatment.

If you've been having hand, wrist, or elbow pain, or have recently suffered an injury to any of those areas, call
626-517-0022
or
contact us
today. As stated above, hand injuries are especially important to treat promptly in order to maintain function and minimize pain.. We're here to help ensure you get outstanding orthopedic care.