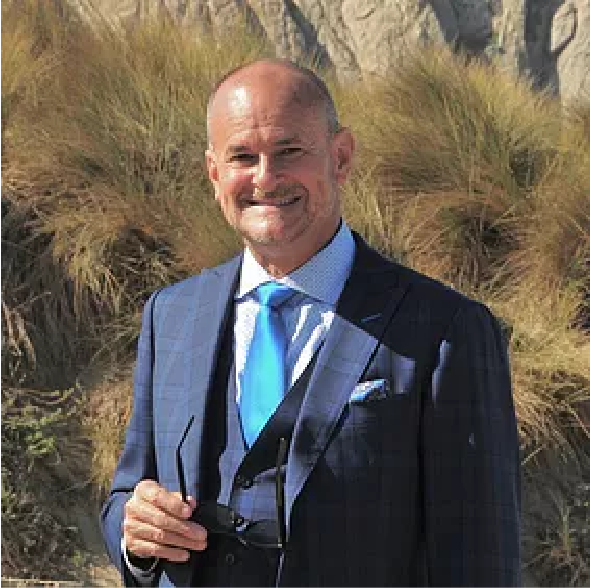 Dr. Robert Klenck




──
Dr. Klenck is a Board Certified Fellow of the American Academy of Orthopedic Surgeons.  A front-runner in total joint replacement, Dr. Klenck's main goal is to adopt techniques that allow patients the most rapid rehabilitation to their pre-arthritic state. Most of his patients can resume full activities without precautions, often including aggressive sports and work activities.

Born in Long Beach, CA, Dr. Klenck received his Bachelor's Degree at California State University, Long Beach: a Master's Degree in Organic Chemistry from the University of Arizona, and his M.D. degree from the University of Southern California.  He completed his Internship and Residency at the L.A. County – U.S.C. Medical Center.

He began practicing in 1991, was admitted into the International Association of Orthopedic Surgeons, and was listed in the 2014 edition of The Leading Physicians of the World.  Throughout his career, he has received many honors and awards, and co-authored nine scientific research papers, collaborating on others.  He has invented and modified surgical instrumentation for the direct anterior approach to total hip replacement and was one of the first of a handful of doctors to utilize this technique.